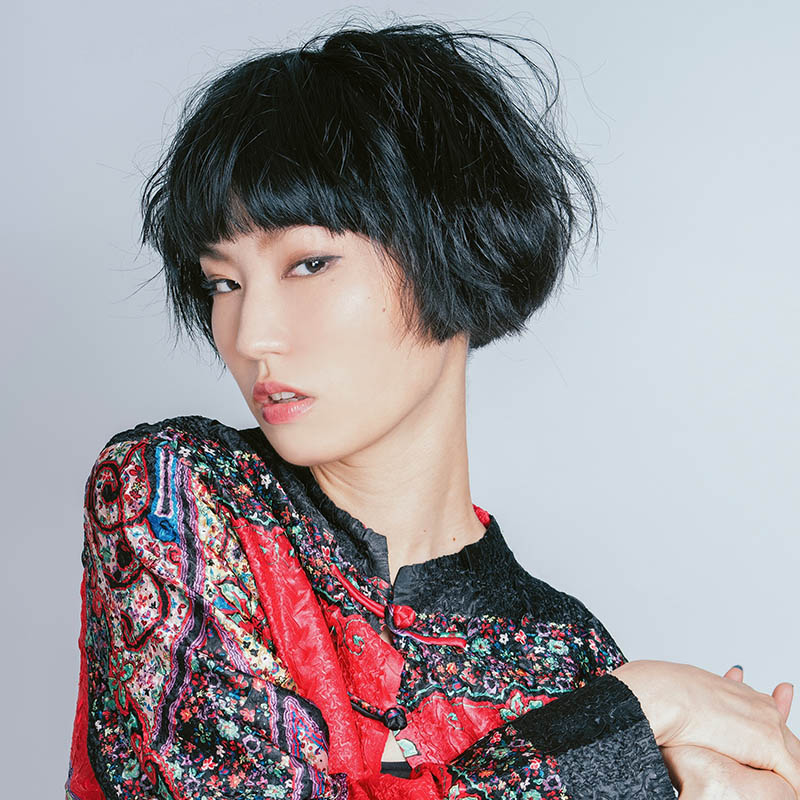 Sayo Kravits
Public Relations
Personal profiles are the perfect way for you to grab their attention and persuade recruiters to continue reading your CV because you're telling them from the off exactly why they should hire you.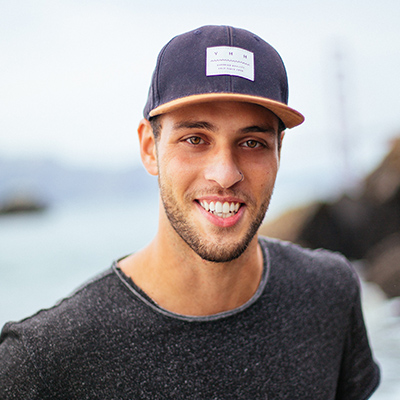 Michael Lewis
I always felt like I could do anything. That's the main thing people are controlled by! Thoughts- their perception of themselves!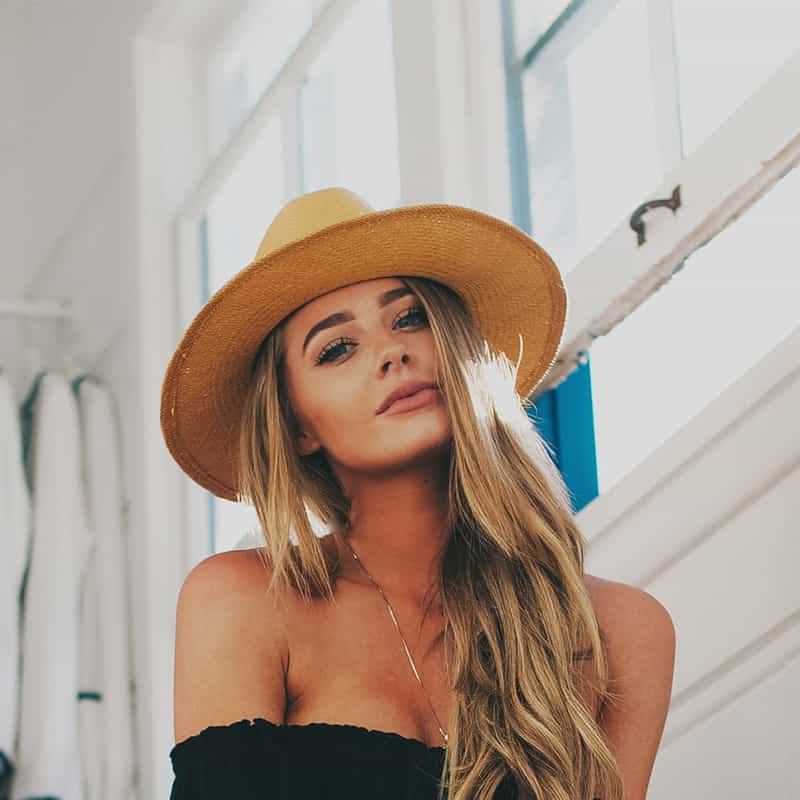 Jessica Stones
Society has put up so many boundaries, so many limitations on what's right and wrong that it's almost impossible to get a pure thought out. It's like a little kid, a little boy.